Happy Fathers Day.....a new shipment of recliners are here!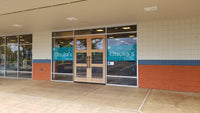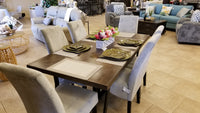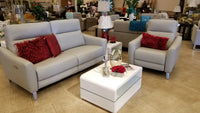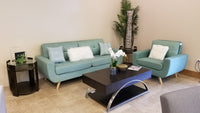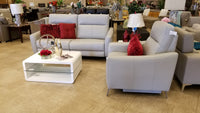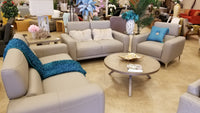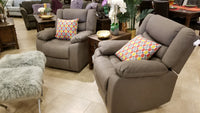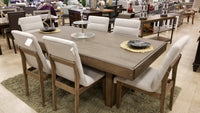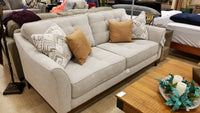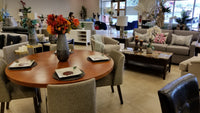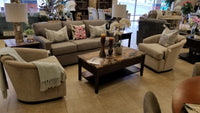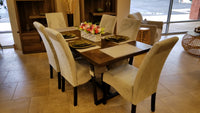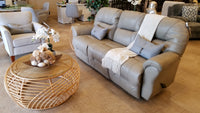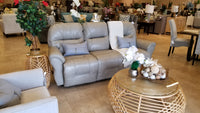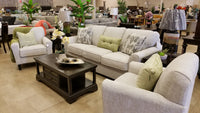 Otsuka's Showroom Photos
Please take a look at our new showroom. We are constantly selling through our inventory so items you see may or may not be in stock. If you see something you like just let us know. We can always order it for you on our pre-order program.